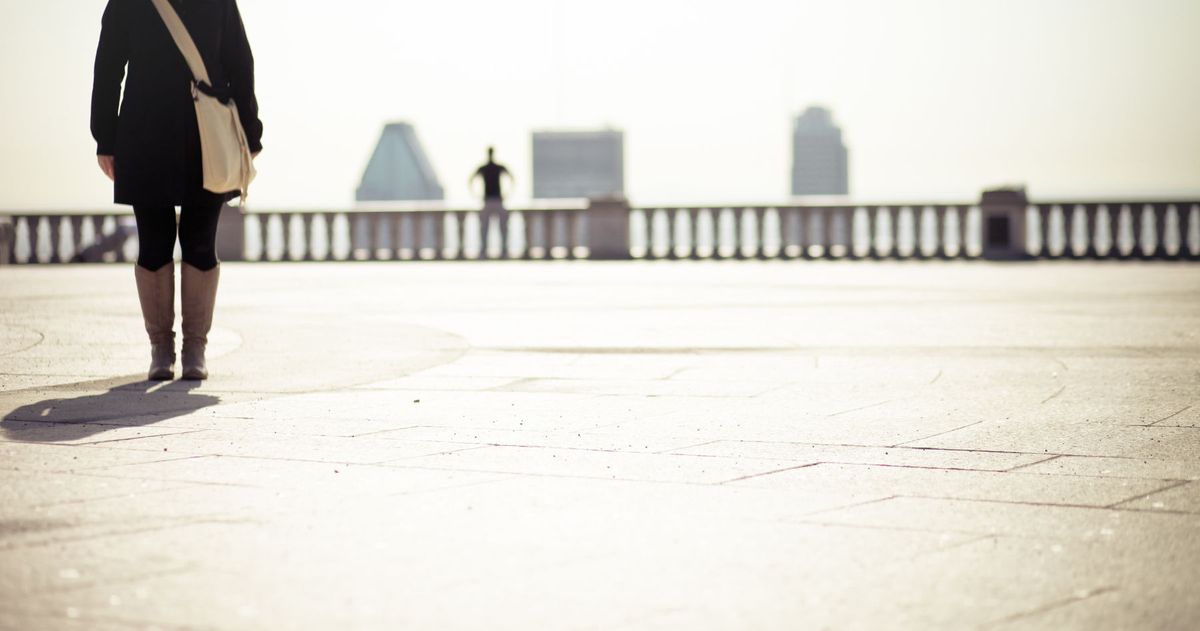 Angela Auclair
Natural light, playing with perspectives and finding beauty in the everyday are all elements of my portraiture, interior and landscape images.
I will be showing a few of my favourite images of water at Victor Rose Cafe, Pointe Claire Village, Quebec from January 10, 2022 for one month. Despite the current pandemic restrictions, the show will go on. Hopefully these images will offer some calm to the present environment of uncertainty we are all living through.
It was with one of these everyday adventures that I won the Our Canada 150 Photo Contest for En Route Air Canada in July 2017.
Other examples of my work can be found below.
Dabble Magazine
My travel, food and style images appeared in Kimberly Seldon's Dabble Magazine, where I was a regular contributor.
My images of San Diego, California were published in the February 2015 issue.
In November, 2014, Dabble magazine published a travel feature I photographed of Toulouse, France.
My images of Jamaica appeared in the March 2014 issue of Dabble Magazine.
Stock Photography
My licensed images can be found through Getty Images, Shestock and Imagebrief.
Publications
Recently published images can be found in the Globe and Mail ( September 2018 ), Montreal Gazette ( May 2017, October 2015 ), Canadian Home Trends ( Fall 2015 ), La Presse (October 2015 ) and Je decore ( Summer 2015 ).